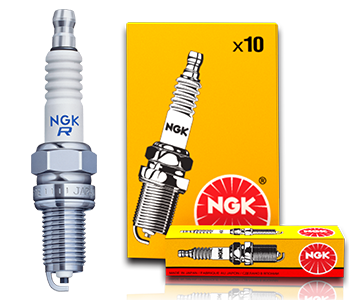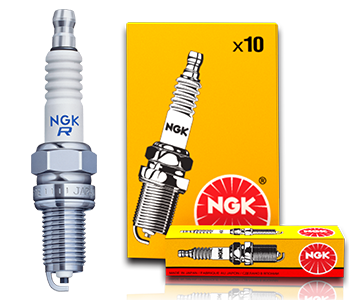 STANDARD SPARK PLUG

The workhorse: the plug at the heart of smooth- running engines around the world!
PRODUCT DESCRIPTION
NGK is the leading Spark Plug brand in the world. Known for using only the best engineering and technology for creating, manufacturing, and testing our quality and best performing Spark Plugs to fit a wide variety of automobiles, motorcycle, marine, and industrial applications.
Different types of Spark Plugs are available for different applications. There are V-grooved Plugs, Projected Gap Plugs, Multiple Ground Electrode Plugs, and etc. Recently released vehicles mainly use Resistor Spark Plugs which restrain the ignition noise created by the spark that interferes with the car radio, cellular phone, and on-board control systems.